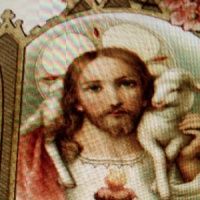 November 2016 Prayers
As a follower of Christ we must be a people of prayer. Yet, we do not know how to pray and need guidance from the Holy Spirit. One thing we know, is that God wants us to pray together and that he wants to pray frequently.
So join us as we seek the Heart of Jesus in prayer every day.